Graphic Communications Conference of the International Brotherhood of Teamsters

National Pension Fund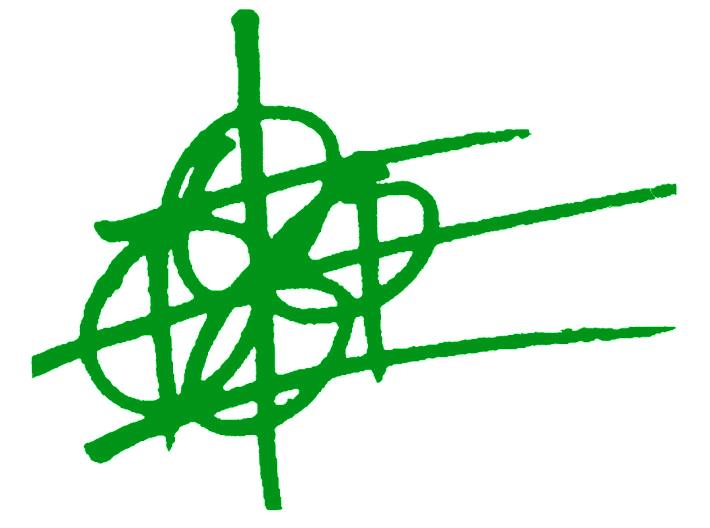 PENSION PROTECTION ACT OF 2006

Information Concerning the Pension Protection Act

Congress enacted the Pension Protection Act of 2006 ("PPA") to strengthen defined benefit plans such as the GCC/IBT National Pension Fund. On August 28, 2007, the GCC/IBT-NPF's actuary certified that the GCC/IBT-NPF's funded status would be considered Critical at the start of the Plan Year beginging May 1, 2008. To comply with the PPA and improve the GCC/IBT-NPF's funded status, benefit adjustments and contribution increases were implemented pursuant to the Rehabilitation Plan adopted by the Board of Trustees.

An Amended Rehabilitation Plan will be effective May 1, 2011.

The GCC/IBT-NPF's Amended Rehabilitation Plan consists of two schedules: the Preferred Schedule and the Default Schedule. The Preferred Schedule requires additional contributions but preserves more benefits. The Default Schedule require a higher level of contribution increases and reduces more benefits than the Preferred Schedule..