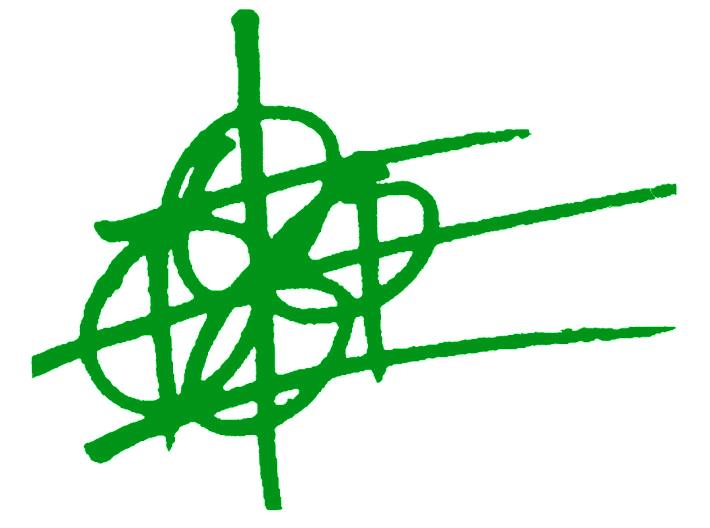 Graphic  Communications  Conference  of  the 

International  Brotherhood  of  Teamsters 

National  Pension  Fund 

Welcome to our website . . .

455 Kehoe Blvd., Suite 101   |   Carol Stream, Illinois  60188   |   Telephone:  630-871-7733   |   Fax:  630-871-0666   |   Internet:  www.gccibt-npf.org

( Formerly  the  Graphic  Communications  Conference  of  the  International  Brotherhood  of Teamsters  Supplemental  Retirement and  Disability Fund )

Copyright © 2016.  All Rights Reserved. GRAPHIC COMMUNICATIONS CONFERENCE OF THE INTERNATIONAL BROTHERHOOD OF TEAMSTERS NATIONAL PENSION FUND TM.   The use of this website is subject to the  
Legal Conditions and Terms of Use
, and by proceeding, you acknowledge your acceptance of these terms at 
    Since 1966, the GCC/IBT-NPF has been providing retirement benefits to workers in the printing industry and the Fund's Board of Trustees is committed to the continuation of these benefits during these challenging financial times.


For the latest developments, view  the August 2015 Pension Communicator,  Multemployer Pension Recovery Act of 2014 information,  Amended Rehabilitation Plan  and  Questions & Answers Regarding the Amended Rehabilitation Plan  by clicking on the underlined links above.

Download "Publications & Forms" and use the interactive "Contact Us" page where you can send messages directly to the Fund Office by clicking on the menu boxes to the left.  Also, there are "Links" to important retirement oriented websites that will provide you with useful information in preparing for retirement.
CALL THE FUND'S 24 HOUR TOLL FREE INFORMATION LINE AT 877-888-2935 FOR MORE INFORMATION OR TO LEAVE A MESSAGE