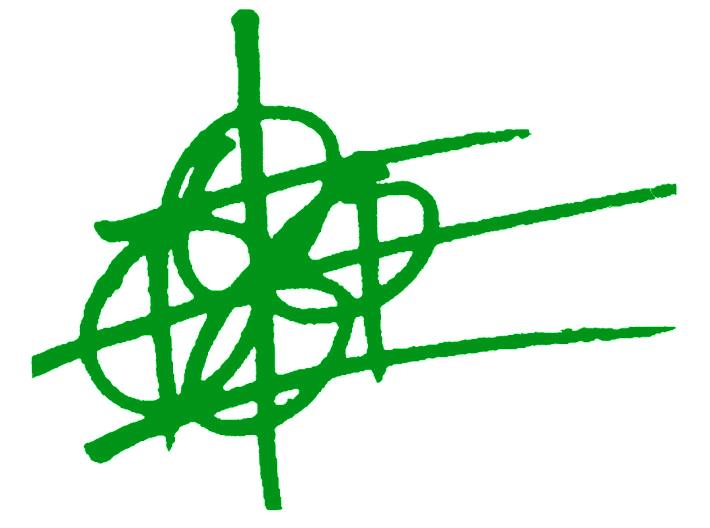 Graphic  Communications Conference of the International  Brotherhood  of  Teamsters

National  Pension  Fund

455 Kehoe Blvd., Suite 101   |   Carol Stream, Illinois  60188   |   Telephone:  630-871-7733   |   Fax:  630-871-0666   |   Internet:  www.gccibt-npf.org

( Formerly  the  Graphic  Communications  Conference  of  the  International  Brotherhood  of Teamsters  Supplemental  Retirement &  Disability Fund )

Copyright © 2019.  All Rights Reserved. GRAPHIC COMMUNICATIONS CONFERENCE  OF INTERNATIONAL  BROTHERHOOD OF TEAMSTERS NATIONAL PENSION FUND TM.  The use of this website is subject to the 
Legal Conditions and Terms of Use
, and by proceeding, you acknowledge your acceptance of these terms at
The Multiemployer Pension Crisis is looming . . .  

In January, Rep. Richard Neal (D-MA) introduced

The current projection of the Fund's Actuary indicates that the Fund will become insolvent sometime during the Plan Year May 1, 2022 thru April 30, 2023.  NOTE: All stakeholders should be cautious and realize that if the Fund was to encounter unfavorable investment results in the current or future years, the date of insolvency could be accelerated because of the fragile financial condition of the Fund.  See the most current
Annual Funding Notice
and
Critical and Declining Status Notice
contained within the
August 2018 Pension Communicator


Go to the Fund's
Legislative Tools
page to urge your Legislator to support The Rehabilitation for Multiemployer Pensions Act, recently introduced by Rep. Neal and eight bipartisan cosponsors. The
Legislative Tools
page contains information on how to find your legislator's phone number and address along with sample letters intended to urge legislators in Washington to take action to save pension plans like the National Pension Fund
CLICK ON THE RECTANGULAR NAVIGATION TABS ABOVE TO ACCESS

INFORMATION, FORMS AND TO CONTACT THE FUND OFFICE BY ELECTRONIC MESSAGE

YOU  CAN ALSO CALL THE 24 HR TOLL FREE INFO LINE  AT

877-888-2935

FOR MORE INFORMATION OR TO LEAVE A MESSAGE

HELP TO SAVE YOUR PENSION !!!

Use the Fund's Legislative Tools page to support legislation intended to save multiemployer pension plans like the GCC/IBT National Pension Fund