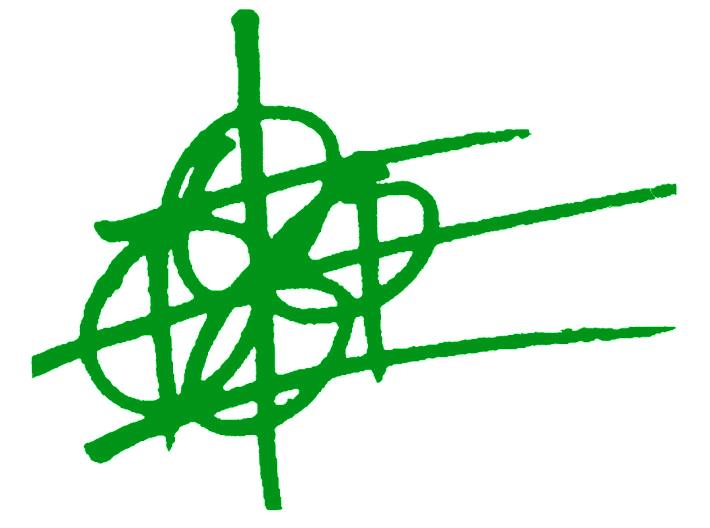 Graphic  Communications  Conference  of  the

International  Brotherhood  of  Teamsters

National  Pension  Fund

Welcome to our website . . .

455 Kehoe Blvd., Suite 101   |   Carol Stream, Illinois  60188   |   Telephone:  630-871-7733   |   Fax:  630-871-0666   |   Internet:  www.gccibt-npf.org

( Formerly  the  Graphic  Communications  Conference  of  the  International  Brotherhood  of Teamsters  Supplemental  Retirement and  Disability Fund )

Copyright © 2018.  All Rights Reserved. GRAPHIC COMMUNICATIONS CONFERENCE OF THE INTERNATIONAL BROTHERHOOD OF TEAMSTERS NATIONAL PENSION FUND TM.   The use of this website is subject to the 
Legal Conditions and Terms of Use
, and by proceeding, you acknowledge your acceptance of these terms at

As was announced in the August 2017 Pension Communicator (click on link to view),  the Fund's Actuary is now projecting that the Fund will become insolvent in the Plan Year May 1, 2022 through April 30, 2023. The August 2017 Pension Communicator contains information regarding the Fund's future insolvency as well as the latest Annual Funding Notice and Critical and Declining Status Notice.

While last year's favorable investment return (projected at 11.3%) has moved the projected insolvency date out one Plan Year later than announced last year, all stakeholders should accept this news with caution. While this is positive news, it should be tempered with the realization that if the Fund was to encounter unfavorable investment results in the current or future years, the date of insolvency could be accelerated because of the fragile financial condition of the Fund.


You may click on the buttons to the left to download "Publications & Forms", use the interactive "Contact Us" page where you can send messages directly to the Fund Office and  visit "Links" to other important retirement oriented websites.
CALL THE FUND'S 24 HOUR TOLL FREE INFORMATION LINE AT 877-888-2935 FOR MORE INFORMATION OR TO LEAVE A MESSAGE