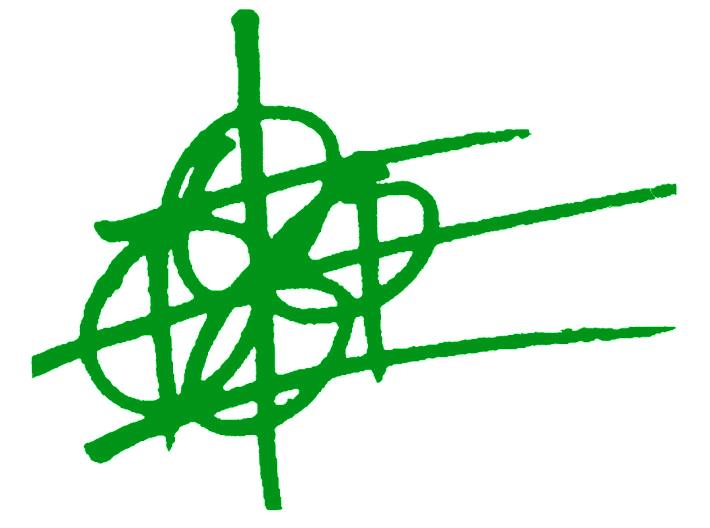 Graphic  Communications  Conference  of  the

International  Brotherhood  of  Teamsters

National  Pension  Fund

Welcome to our website . . .

455 Kehoe Blvd., Suite 101   |   Carol Stream, Illinois  60188   |   Telephone:  630-871-7733   |   Fax:  630-871-0666   |   Internet:  www.gccibt-npf.org

( Formerly  the  Graphic  Communications  Conference  of  the  International  Brotherhood  of Teamsters  Supplemental  Retirement and  Disability Fund )

Copyright © 2017.  All Rights Reserved. GRAPHIC COMMUNICATIONS CONFERENCE OF THE INTERNATIONAL BROTHERHOOD OF TEAMSTERS NATIONAL PENSION FUND TM.   The use of this website is subject to the 
Legal Conditions and Terms of Use
, and by proceeding, you acknowledge your acceptance of these terms at

As was announced in the August 2016 Pension Communicator (click on link to view),  the Fund's Actuary is projecting that the Fund will become insolvent in the Plan Year ending April 30, 2022. The August 2016 Pension Communicator contains a discussion of the Fund's future insolvency as well as the latest Annual Funding Notice and Critical and Declining Status Notice.  Also mailed with the Pension Communicator last August was a personalized benefit estimate setting forth benefits under the current plan of benefits and under the levels guaranteed by the Pension Benefit Guarantee Coprporation (PBGC), the governmental entity which insures pension benefits.

Please also note that another hot topic of late is the financial condition of the PBGC.  The Board of Trustees encourages you to contact your federal legislators about the health of the PBGC. Please feel free to use this sample letter (click on link to view) when contacting your legislators.

You may click on the buttons to the left to download "Publications & Forms", use the interactive "Contact Us" page where you can send messages directly to the Fund Office and  visit "Links" to other important retirement oriented websites.
CALL THE FUND'S 24 HOUR TOLL FREE INFORMATION LINE AT 877-888-2935 FOR MORE INFORMATION OR TO LEAVE A MESSAGE